See Tuff Hedeman Help Dreams Come True With Western Wishes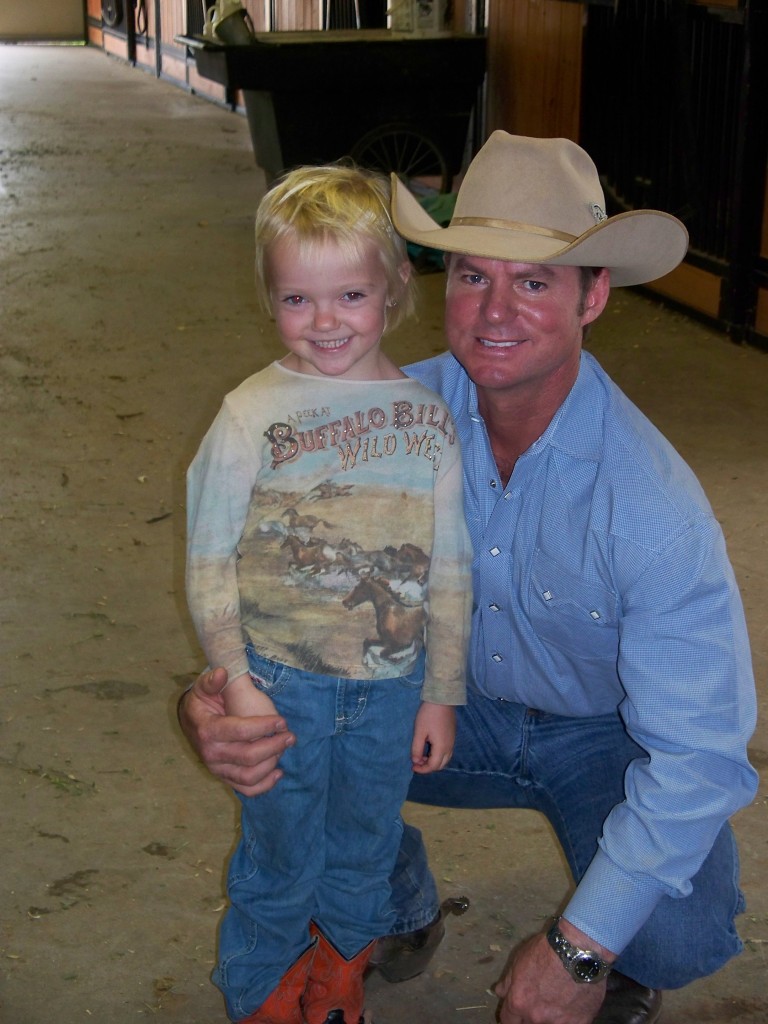 Fort Worth, Texas (October 30, 2008) ~ Championship Bull Riding (CBR) CBR President Tuff Hedeman will be featured on a upcoming episode of the Chris Cox Horsemanship show. The show will highlight Tuffs work with Western Wishes. Western Wishes grants wishes to kids faced with adversity and who love the western way of life. Since 1994, this award -wining program has had the pleasure of turning dreams info lasting memories for inspiring kids. Recently Tuff along with Lane Frosts parents, Clyde and Elsie, met with a young girl, Jaycie, who had been kicked in the head by a horse and has undergone brain surgery. "Jaycie's fighting spirit has been an inspiration to many people" commented Western Wishes President Donnalyn Quintana. Donnalyn added " Clyde and Elsie Frost believe Lanes legacy lives on through the work of Western Wishes and I believe Tuff feels the same way."
"Chris Cox Horsemanship" airs three times a week on RFD-TV, the popular rural-theme television network available as a basic channel to 40 million homes. (DirectTV channel 379 and Dish Network channel 231)-The same channel that airs CBR Bull Riding. This show will air twice November 4th and once November 10th. Check your local listings for times.
About CBR
Led by bull riding icon, Tuff Hedeman, Championship Bull Riding, Inc. (CBR) is a nationwide professional bull riding tour which airs primetime every Wednesday on RFD-TV and reaches over 8 million viewers annually. CBR has been voted the #1 Fan Favorite Special Interest Show on the Outdoor Channel three consecutive years. Labeled the "fastest hour on television", and the first in the industry to broadcast in High Definition, the CBR promotes professional level bull riding and has logged over 300 hours of television coverage annually since 2004. For more information on CBR, please visit www.CBRbull.com or call us at 817.626.BULL. CBR is committed to the riders, the fans, the sponsors, and all those involved in the professional bull riding industry.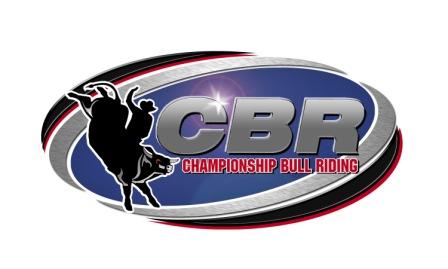 Danny McDowell
3111.9
Cooper Kanngiesser
3052.4
Chad Castillo
2270.6
Elliott Jacoby
2204.0
Jay Morrow
1773.8
View Complete Standings